Yoga Shakti Teacher Training



200 Hour Teacher Training and Advanced Yoga Studies
prepares you to teach with confidence and inspiration.


Dates: Coming Soon


Training and Certification
Yoga Shakti has offered Teacher Trainings to our community for almost 20 years.
Our comprehensive and time-tested curriculum, built upon and integrated with the tenets of our ancient spiritual lineage, is ideal for students seeking to enrich their understanding of yoga and refine their personal practice. Whether you aspire to become a confident instructor, or simply to be immersed in the practice and study of yoga, your understanding of yoga and your self-awareness will be expanded.
Upon completion of this course, you will meet the requirements for Yoga Alliance 200 Hour Certification.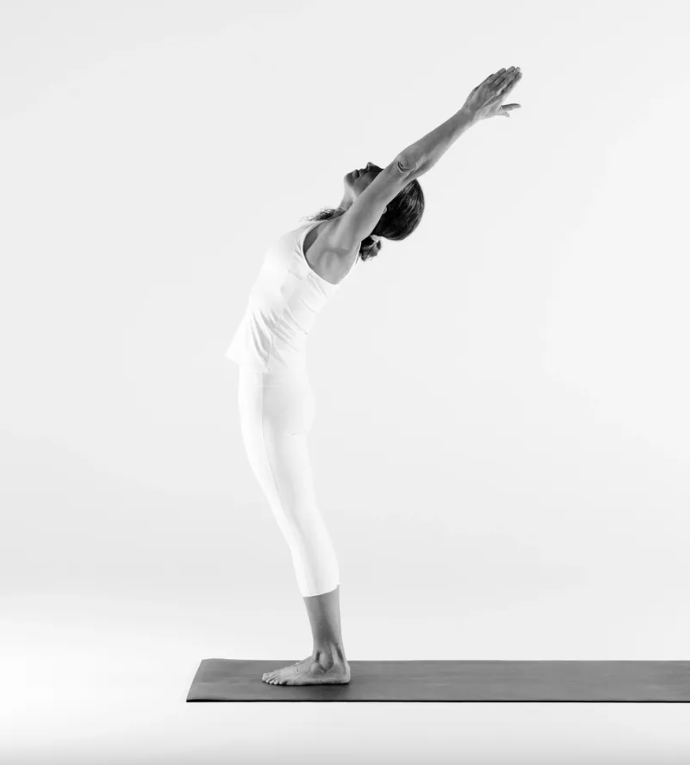 Theory and Practice
Anatomy and Physiology
Alignment in Asana
Modifications & Injury Prevention
The Art of Teaching & Class Development
Body Energetics,
Prana &

Bandhas



Health & Wellness Through Yoga
Yoga Philosophy / The Yoga Sutras of Patanjali



Reach Out Today to Learn More About
Yoga Shakti Teacher Training